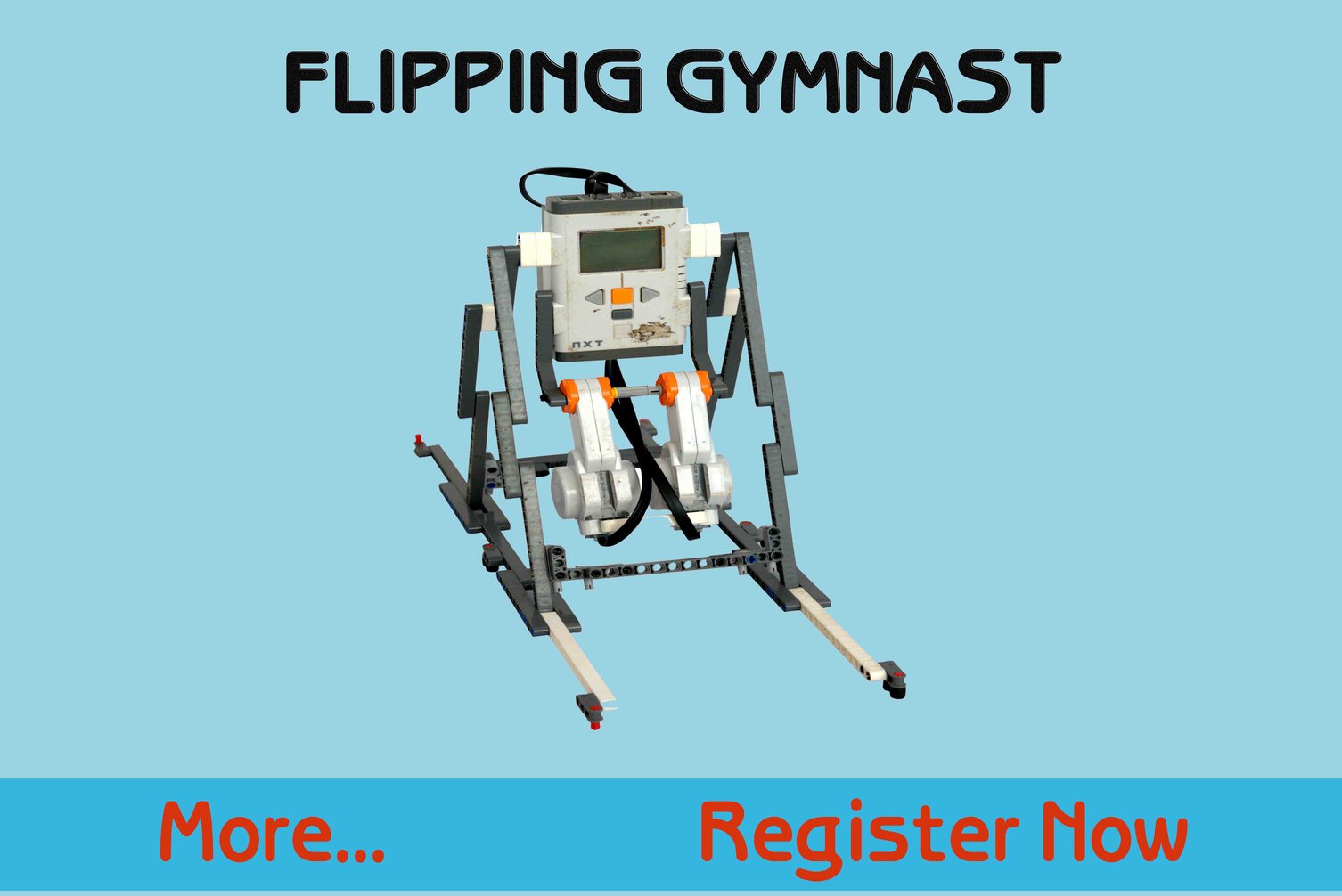 Price: Rs 200/- per hour
Certficate: -----------
------------------------
-------------
In all cases, gymnastics flips require the hips to pass over the head. Many variations of flips exist, with usage depending on the particular type of activity. In gymnastics, for example, flips conform to a small number of specific, rigorously defined forms and movements. Many gymnastics flips are descriptively named based on the direction of rotation and the body position that is assumed during execution. For example, a front flip performed with a tucked body form is called a front tuck. When initiated from a stationary, standing position, a front tuck is called a standing front tuck.
REAL TIME APPLICATIONS:
Gymnastics flips are acrobatic moves in which a person rotates one or more times while airborne, with hips passing over the head and without hands touching the floor. They are performed in both men's and women's gymnastics, on various apparatus including the balance beam, vault, and floor.
WORKING PROCEDURE:
Build the flipping gymnast model as instructed in the building instruction.
Click on the LEGO MINDSTROM icon then NXT programming window will open.
Do the program for flipping gymnast as instructed below.
Switch on the NXT brick.
Connect the USB cable from system to the NXT and upload the program.
Press the orange button of the NXT to run the motor.
Watch the model how it works.
Program the model to make the robot do a back flip. if you start the robot in a different position, it will actually do a front flip instead.
Try modifying the design of the robot to make it look different or more like a person.  If you change the balance of the robot, you may need to modify the program to make it swing correctly.
LEARNING CONCEPTS:
Balance
Torque
Direction of rotation
Force