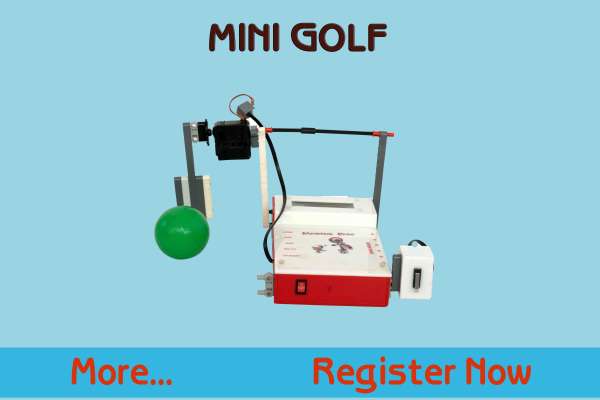 Price: Rs 200/- per hour
Certficate: -----------
This is a simple program that just waits for touch sensor to be pressed before closing the trap, then waits for the touch sensor to be released to open the trap (if the mouse was missed or gets away), then repeats with a . Design your own Mouse to get caught in this trap.
REAL TIME APPLICATIONS:
A mouse trap is a specialized type of animal trap designed primarily to catch mice, however it may also trap other small animals. Mousetraps are usually set in an indoor location where there is a suspected infestation of rodents. There are various types of mousetrap, each with its own advantages and disadvantages. Larger traps are designed to catch other species of animals, such as rats, squirrels, other small rodents, or other animals.
WORKING PROCEDURE:
Build the model Mouse trap using building instructions.
Click on the Novasoft icon then NOVABOT programming window will open.
Do the programs for Mouse trap as instructed below.
Switch on the NOVABOT brick.
Connect the USB cable from system to the NOVABOT and upload the program.
Press the orange button of the NOVABOT to run the motor.
Watch the model how it works
LEARNING CONCEPTS:
Working of servo motor
Working of touch sensor
Angle
Angle
Torque